RADO BABY
I'm Rado BABY.  I'm a Colorado native born in Denver, but raised in Aurora all my life.  I first started rapping in the 8th grade, and ever since it's been history. My love for music comes from being around it all my life, it's therapeutic for me.  Looking back it seems like the older I got the more it became apart of my life.
Being from where I'm from, my life has been full of ups and downs, from prison to gangs and drugs. But one thing that has never changed is music. I try not to let being a blood define who I am but it's as much a part of me as the music. It's played a big role in learning who I am as a person and as an artist. But my best self expression has always been through music. Music is my life and I wouldn't be who I am today without it.
In my first album, I plan to take you on a journey through my life and to let you see a side of me that you won't see anywhere else but in my music. My first album, One Time Only, will be dropping 2021. So be on the look out and remember the name RADO baby.
"I.$.G for the muthafu**in record and this 5SHYTSTILLROCKING" y'all come catch ah wave!!    
"

I.$.G FOR THE MUTHAFU**IN RECORD AND THIS 5SHYTSTILLROCKING"
KILL ZONE OFFICIAL MUSIC VIDEO
OUT NOW!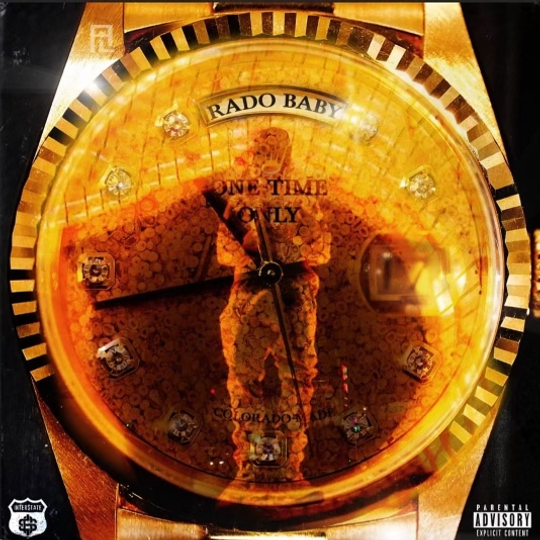 One time only
AVAILABLE OCTOBER 1ST, 2021