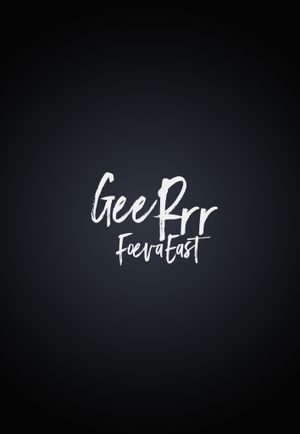 GEERRR FOEVAEAST

It's GeeRrr FoevaEast aka Big DRIPPP.  I was born and raised in Denver, COLORADO. In the city of East Denver, THE EAST SIDE is a city recognized for its high crime, high violence and gang activity.   At an early age I was introduced to lifestyle of struggle and survival and ended up joining the gang "Crips".   
When I yell out 30s it's homage for where I started.  
 I always had a passion and an ear for rap music, I EXPERIMENTED with rap at a young age, but I never actually thought of myself behind the mic for the world to see. I first stepped on the Denver rap music scene in 2013.  
That's when I started to tap in to my own rap skills and my vision for the Interstate Money Gang record label.   
I got to work developing a blueprint for my vision. Not too long after that, my dream of I.$.G was put on hold due to a 6 year drug conviction.  But that basically forced me to sit down and focus on the business aspect and really work on my craft and how I wanted to introduce myself and I.$.G to the world. While I was incarcerated I started to write and develop myself as an artist. In 2019 my wife and I, Interstate Bella, started to really put the plan to work building the I.$.G artist roster and making Interstate Money Gang a registered corporation.  We began creating a specific line up of diverse Hip Hop artists that have a certain  drive and passion for music and their future.  My goal is to conquer the Hip Hop industry from not only the music side but a promotional side too and expose the world to the undeniable talent of Inter$tate Money GanG.   
  
My freshman album, Dope Boi Summers, will be dropping summer 2021.
The album will include big name features and producers so stay tuned............ 
WATCH "DOPE BOI SUMMERS" ON YOUTUBE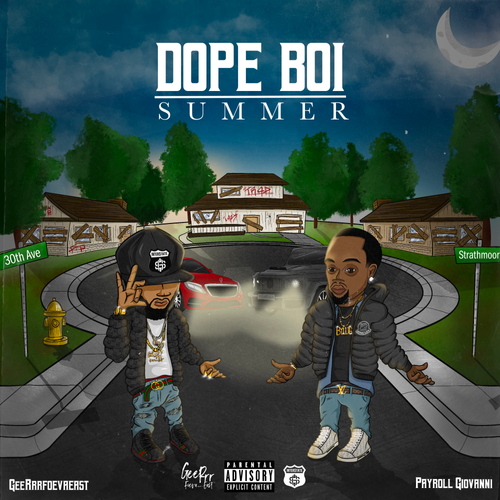 "

I.$.G FOR THE MUFUC**N RECORD!!!"